The ultimate goal is a circular economy – one in which resources are protected.improve how plastics are made, used and recycled in ways that bring us ever closer to that goal of circularity.
Plastics definitely have a place, but it shouldn't be in our natural environment. That's where many of our innovations come in. While we can't recycle all plastics yet, some can be re-used in the making of new plastics. We're innovating to make plastic sorting plants more effective, so more plastics can be recycled. Plastic clean-up initiatives are now happening worldwide.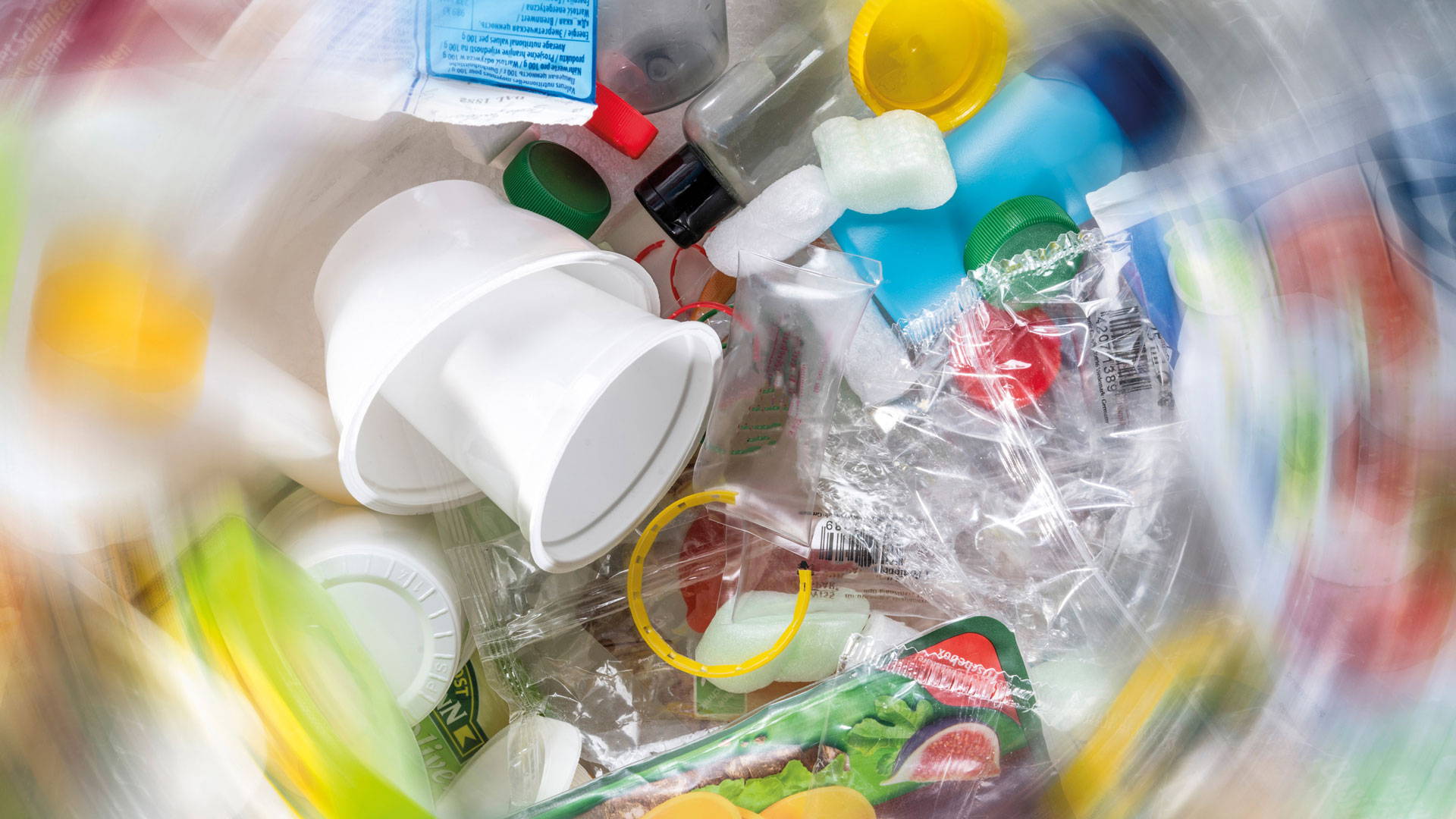 We're developing high-quality, high-performance plastics and additives that extend the life of products. From 2025, we will be using 250,000 metric tons of recycled and waste-based raw materials in our production plants, replacing fossil resources and making manufacturing more efficient. And we are aiming for CO₂ neutral production of our products, including plastics, by 2050.
Give us a call or mail us by anytime, we endeavor to answer all inquiries within 24 hours on business days. We will be happy to answer your questions.